Microbiological analyses department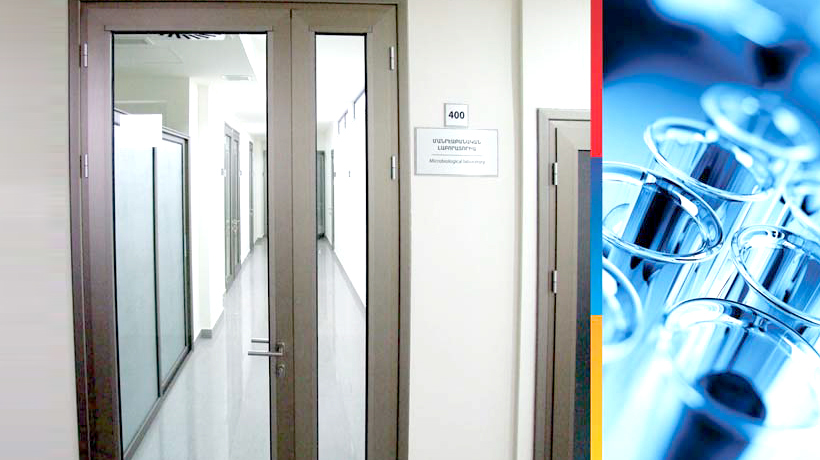 MICROBIOLOGICAL ANALYSES OF DRUGS
The department implements microbiological analysis of various pharmaceutical dosage forms and raw materials for pharmaceutical use (purity, sterility). Analysis is performed in accordance with:
The State Pharmacopoeia of the Russian Federation
United States Pharmacopeia
European Pharmacopoeia
Individual monograph specially written for drug development
The following tests are carried out assessing microbiological purity:
Aerobic bacteria (TAMC)
Fungi: yeasts and molds (TYMC)
Enterobacteriaceae
Pseudomonas aeruginosa
Staphylococcus aureus
Escherichia coli
Salmonella spp.
Sterility testing:
Aerobic bacteria
Anaerobic bacteria
Fungi
Determination of endotoxins (LAL test).
Determination of the effectiveness of antimicrobial preservatives.
Determination of antibacterial activity of antibiotics.
Probiotic medicines are tested for the following parameters:
Microbiological purity
Determination of lactic acid bacteria
Determination of bifidobacteria
Quantification of probiotics
MICROBIOLOGICAL ANALYSES OF FOOD AND WATER
Analysis is performed in accordance with:
Technical Regulation of the Eurasian Customs Union
Technical Regulation of the Republic of Armenia and EU
Sanitary Rules and Norms
International standards (ISO, ISO/TS, DIN, EN)
National standards (GOST, GOST R, MUK, MU, STB ISO, STK)
Technical standard of product
Qualitative and quantitative testing of the following parameters is carried out:
MAFAM (TAMC)
Colony count 22oC/37oC
Total coliforms
Thermotolerant coliforms
Escherichia coli
Enterobacteriaceaе
Enterobacter sakazakii
Salmonella spp.
Enterococcus (fecal streptococci)
Pseudomonas aeruginosa
Staphylococcus aureus
Listeria monocytogenes
Bacillus cereus
Sulfite-reducing clostridium (spores)
Clostridium perfringens
Yeasts/molds
Candida albicans
Psychotrophic bacteria
Lactic acid bacteria (lactobacteria)
Bifidobacteria
Probiotic microorganisms
Laboratory analayses implements as classic, as well as express methods: RT PCR.
For analysis, identification of detected microbes the following methods are used:
Selective, elective, diagnostic, chromogenic media
Microscopy, different ways of staining of bacteria
Biochemical tests
Serological tests
Microbiological department equipment and facilities:
Sertified quality control passed growth media and agents of such reputed manufacturers, as Carl Roth, Biomerieux, Genekam, Eppendorf, Sartorious, Liofilchem, SigmaAldrich are used
Test strains from American Type Culture Collection (ATCC)
3 clean zones of class B with laminar boxes of class II type A2, according to the international classification
Real Time PCR system «Quant Studio 5» (Thermo Fisher Scientific)
Testing Quality control is carried out with the help of the following parameters:
Quality control of nutrient media and all auxiliary equipment and devices, as well as the environment and air, which directly or indirectly can affect the validity of the results
Documentation of analysis
Regular qualification trainings